Jackie Rae Studios is a multifaceted creative studio providing handcrafted, thoughtfully curated designer pillows, design renderings and artwork directly from the maker's hands to yours. Jackie has blended her passion for textiles, art and interior design to bring you handmade decor that will make any space feel like home.

jackieraestudios.com
Jackie and I met for an initial design consultation at Starbucks. We talked through where she's been and where she's going with her business. After some laughter, serious talk, and getting into design details, we knew how to proceed and parted ways with a hug.
I asked Jackie what she thought "defined a successful brand". Her response? Recognition and positive recall. "When people see my logo, I want them to recognize Jackie Rae Studios and remember a positive experience or fact about the brand."
Jackie wanted a clean and neutral logo that would mesh well with a lot of different patterns and colors.⁠ We started out the design process with a moodboard that featured neutral colors and textures, along with some fun type treatments.
MOODBOARD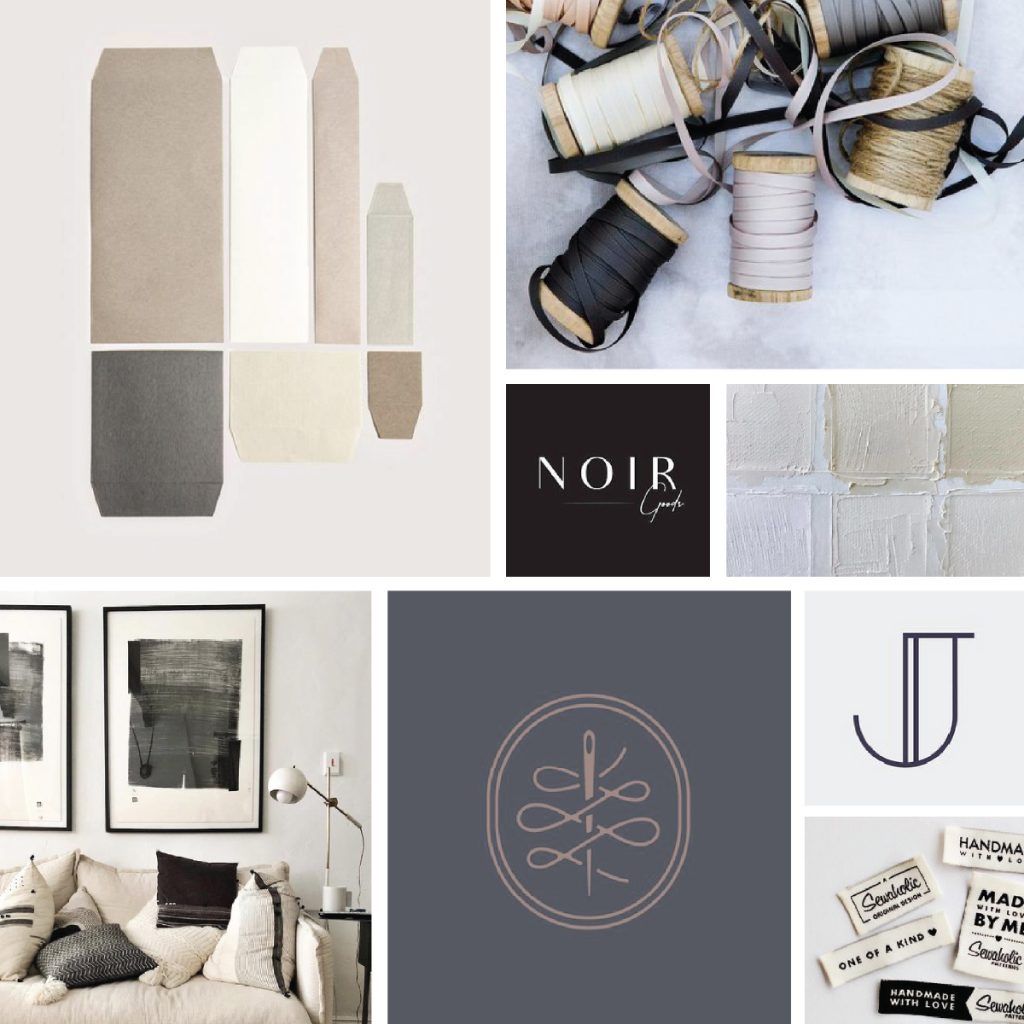 INITIAL CONCEPTS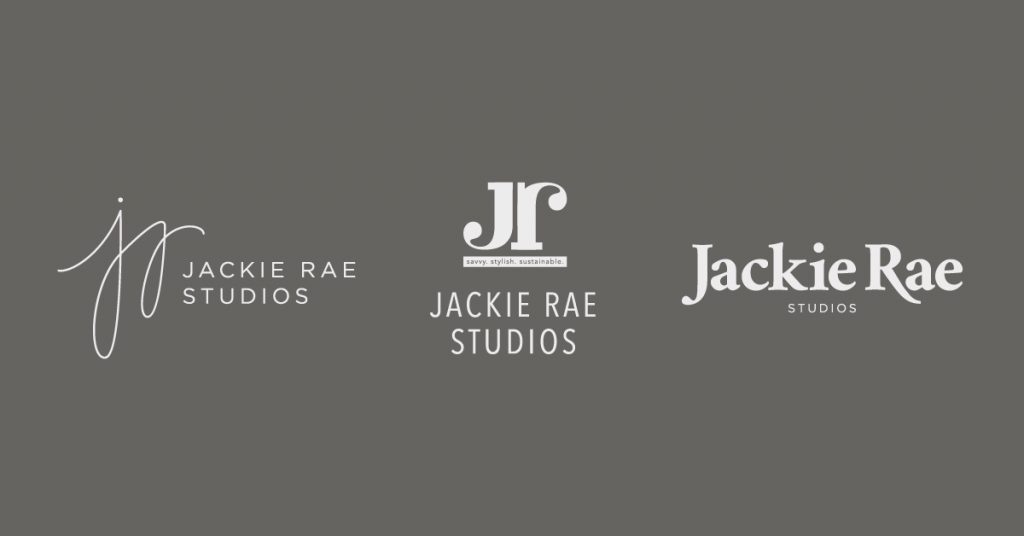 ⁠
The three logo concepts above were some favorites created during the initial sketching and concepting phase. The final chosen concept is a bit more simple, yet has the best impact as a memorable logo mark.
Simplicity is the ultimate sophistication.

Leonardo Da Vinci
FINAL LOGO & MONOGRAMS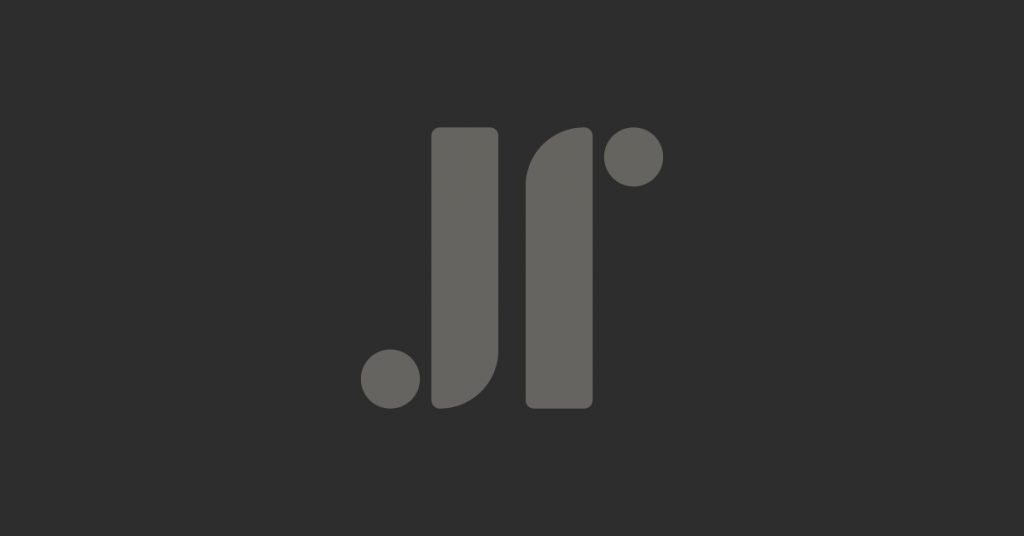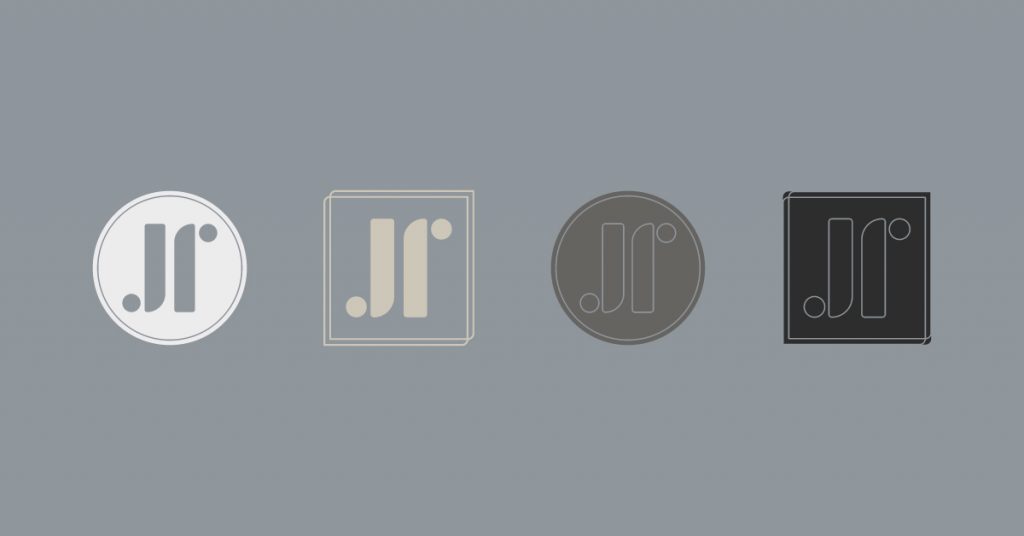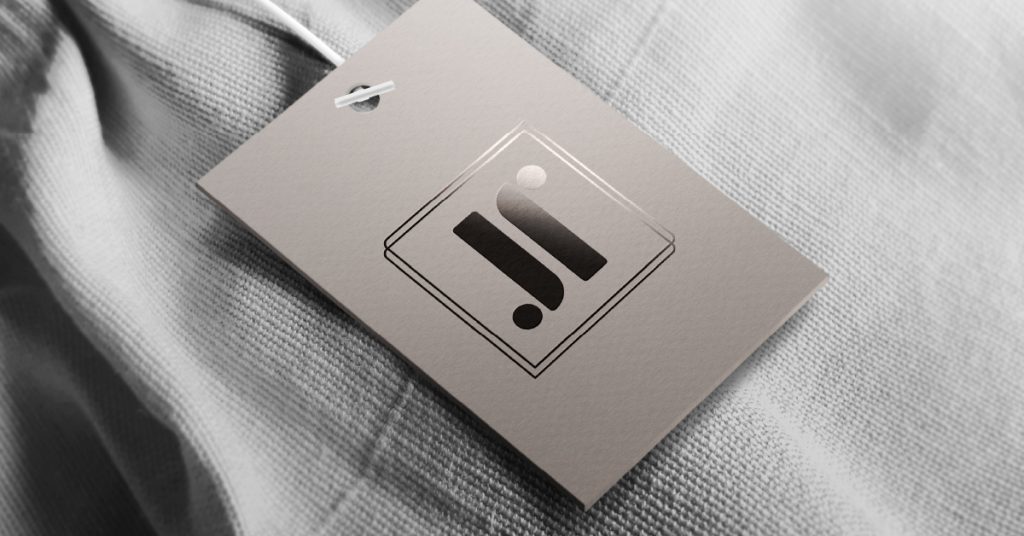 I've needed a new logo for a long time. For years I have been telling myself that I could do it on my own when I had time. Well guess what? I never made the time.

Thankfully, I came to my senses and realized that if I wanted it done and wanted it done well, I needed to hire someone. It [is] uncomfortable for me to loosen the reins and put [my branding] in someone else's hands, but I'm so glad I did. Thank you @danagray.studio for making this experience so easy and fun, your work is beautiful.

Jackie Rae Studios
PIN THIS!