Dana Gray Studio is a boutique design studio specializing in branding, packaging, and website design.
We also have an online shop where you can purchase prints, digital downloads, and other products.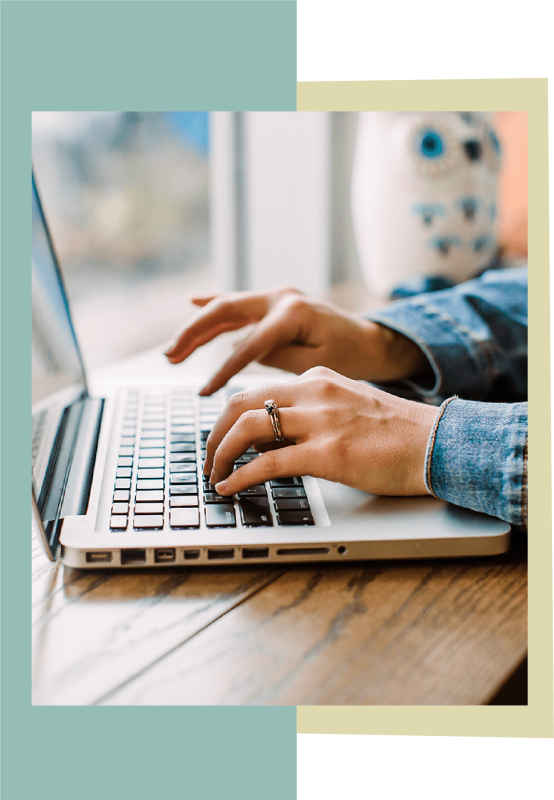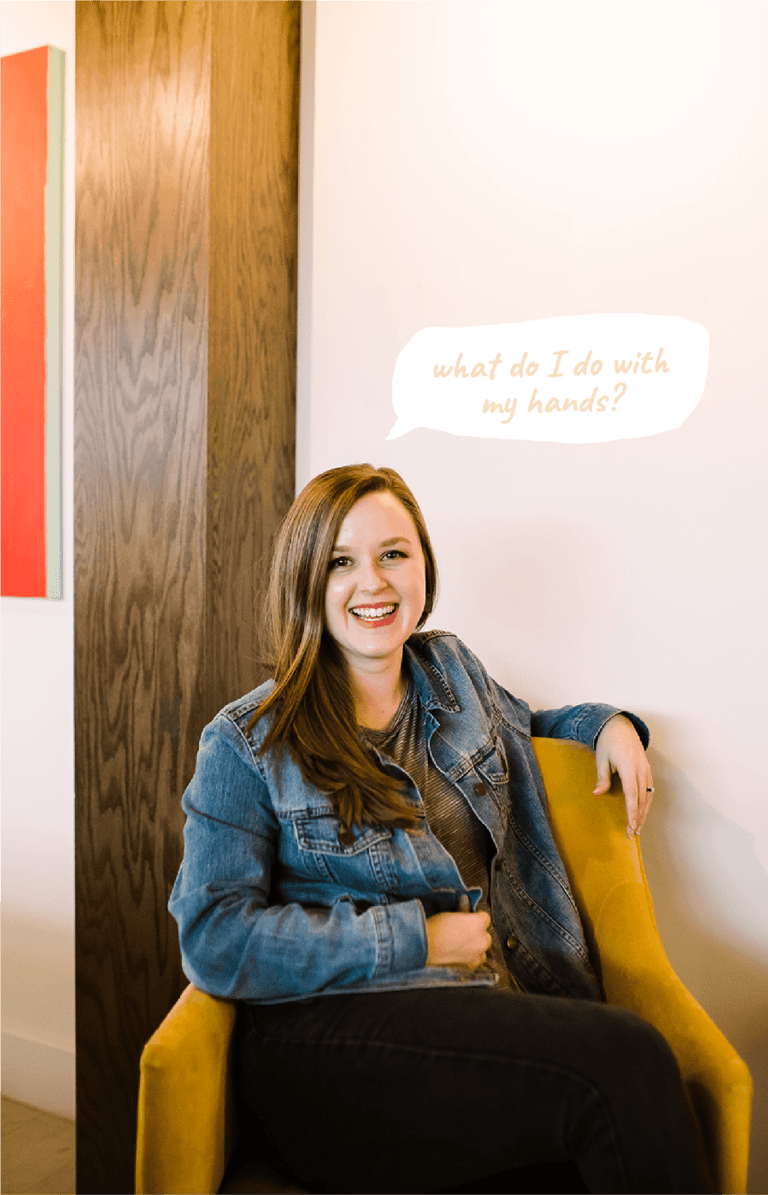 Owner & Creative Director
Dana has been a designer since the days of MySpace. Her creative career started during her time at East Carolina University's School of Art & Design, where she earned a Bachelor of Fine Arts in Graphic Design. Throw a few internships and other design jobs into the mix, and you've got an eager mind with a great amount of knowledge and a lot of ambition.
Dana likes to unwind with live music, a good book, video games, or by just spending quality time with her husband and pitty pup, Ashe. (Ashe is aptly named after a League of Legends character.)
Karlie is a Buffalo native and RIT grad, now living in Waxhaw, NC. She is a graphic designer with a 10 year background focused in corporate branding. Her favorite way to jumpstart creativity is to practice her illustration skills, especially when whimsical hand lettering comes into play!
A serial crafter at heart, you can find her most evenings out in her studio sipping a decaf mocha while sewing something adorable for her little girl. (Her son is less than thrilled in this area and would rather she just make good snacks.)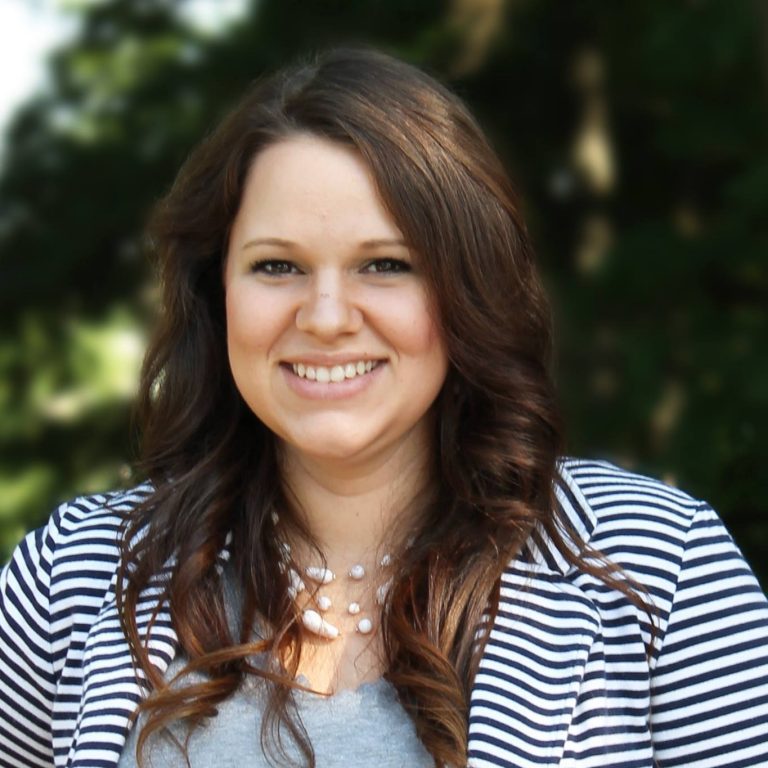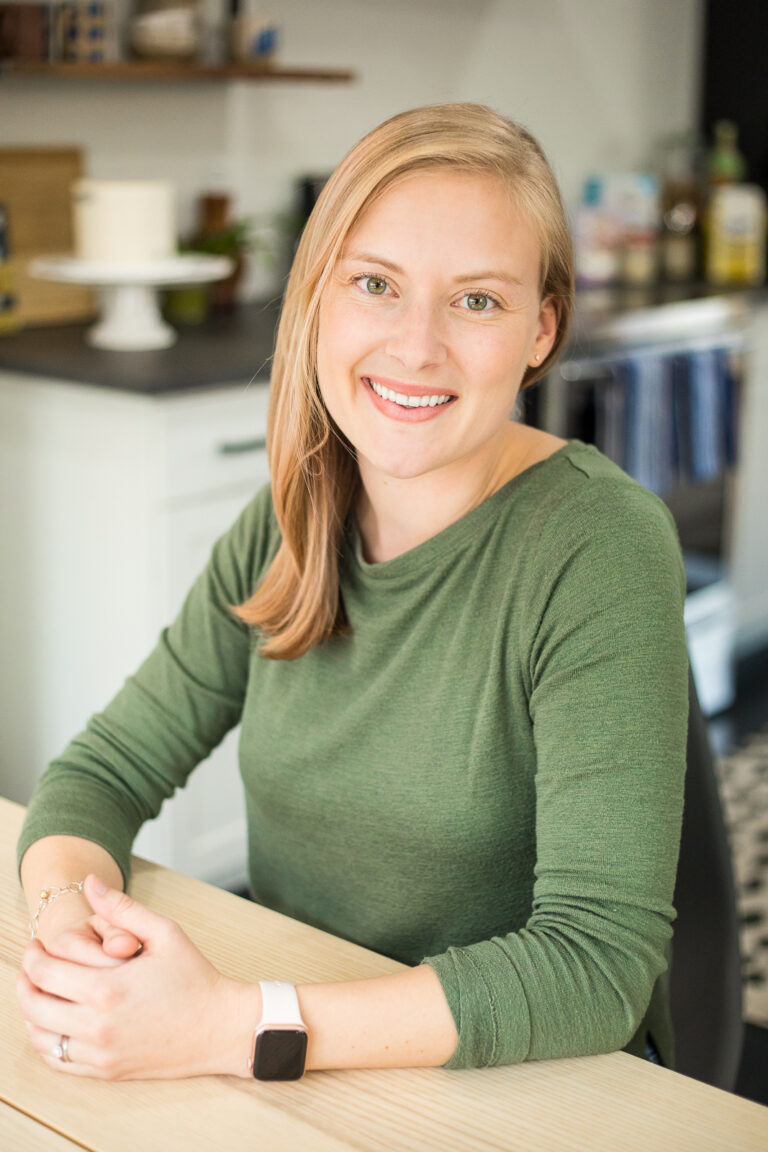 Megan graduated from UNC Wilmington with a degree in Tourism. Her first job after college was in marketing at the North Carolina Azalea festival, where she was able to gain hands-on graphic design experience. She loves being able to use her creativity to turn vision into reality.
Megan is a pilot's wife and mom of two. When not working on design projects, you'll find Megan reading on her Kindle, training for a marathon, or making early morning waffles with her family.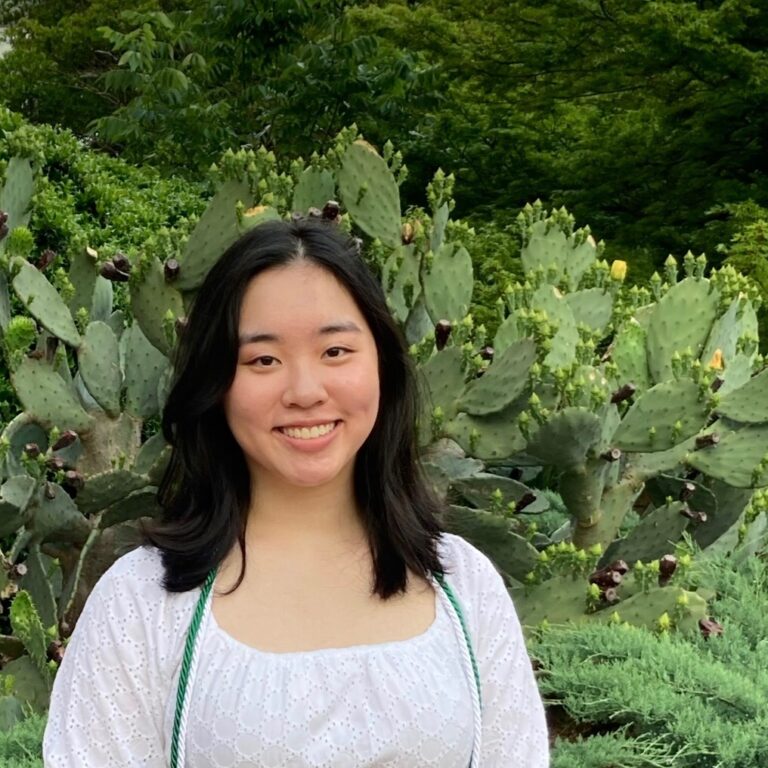 Kylie is a Charlotte native and graduate of UNC Charlotte with a degree in Art. Art and creation are lifelong passions of hers, and she loves using her creativity to help others. She is always eager to learn and try new things.
When not working, you can most likely find Kylie painting, trying new recipes, or spending time with her family.