Dana Gray Studio is a collaborative design studio specializing in branding, packaging, and product photography for businesses in the craft and cuisine spaces. We value hard work, traditions, learning, and genuine interactions.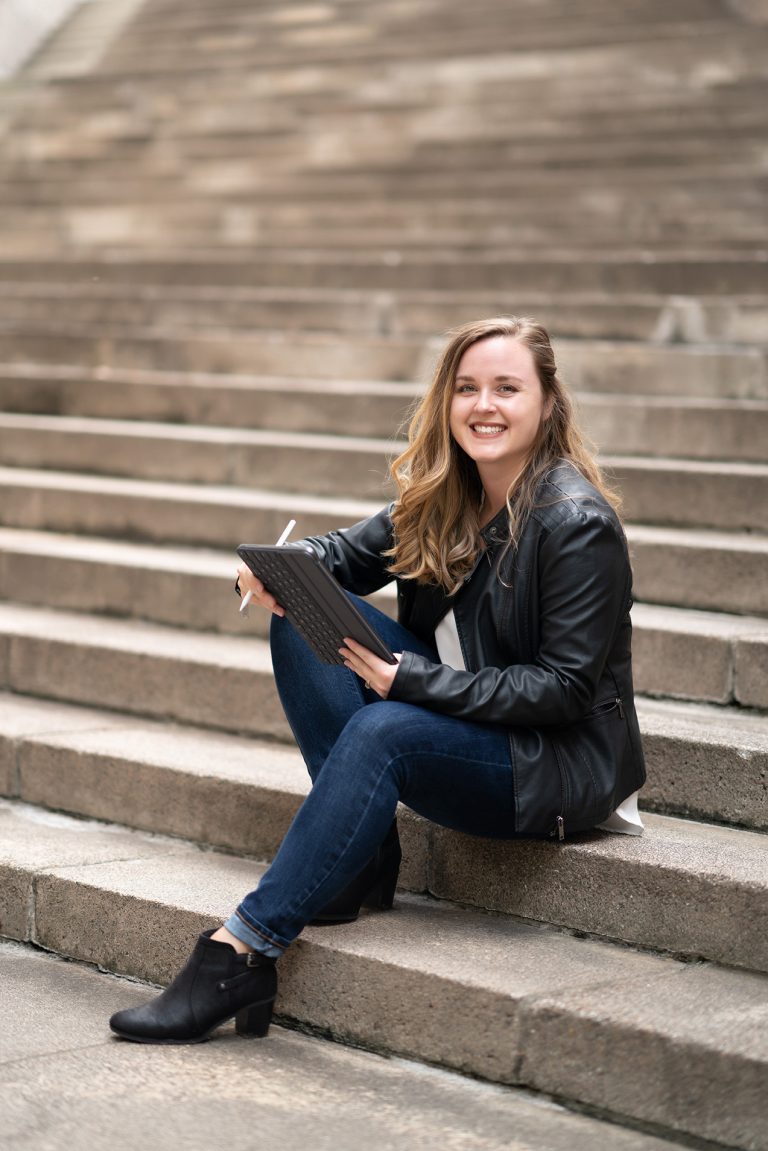 Owner & Creative Director
Dana has been a designer since the days of MySpace. Her creative career started during her time at East Carolina University's School of Art & Design, where she earned a Bachelor of Fine Arts in Graphic Design. Throw a few internships and other design jobs into the mix, and you've got an eager mind with a great amount of knowledge and a lot of ambition.
Dana likes to unwind with live music, a good book, video games, or by just spending quality time with her husband and pitty pup, Ashe. (Ashe is aptly named after a League of Legends character.)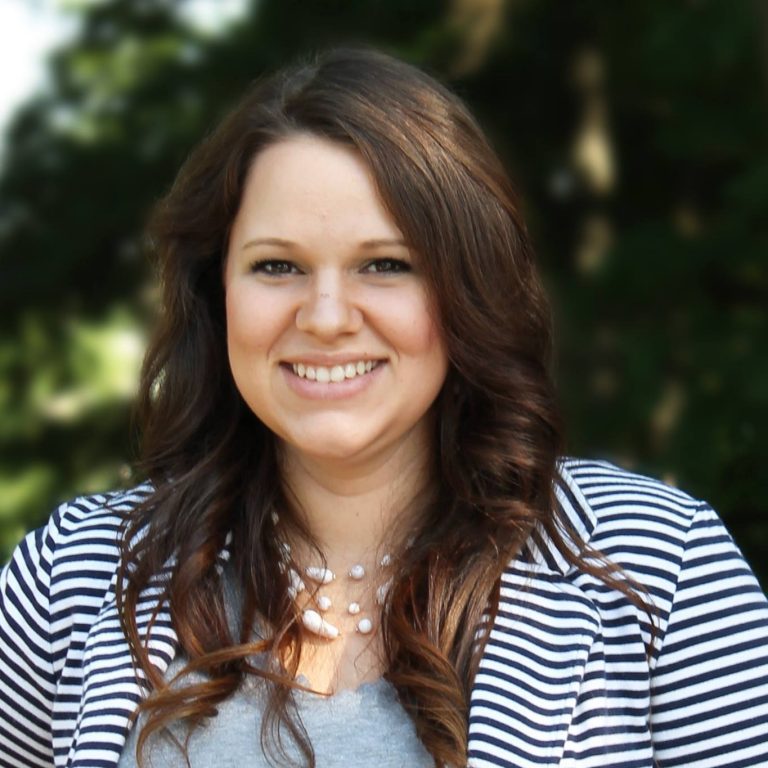 Karlie is a Buffalo native and RIT grad, now living in Waxhaw, NC. She is a graphic designer with a 10 year background focused in corporate branding. Her favorite way to jumpstart creativity is to practice her illustration skills, especially when whimsical hand lettering comes into play!
A serial crafter at heart, you can find her most evenings out in her studio sipping a decaf mocha while sewing something adorable for her little girl. (Her son is less than thrilled in this area and would rather she just make good snacks.)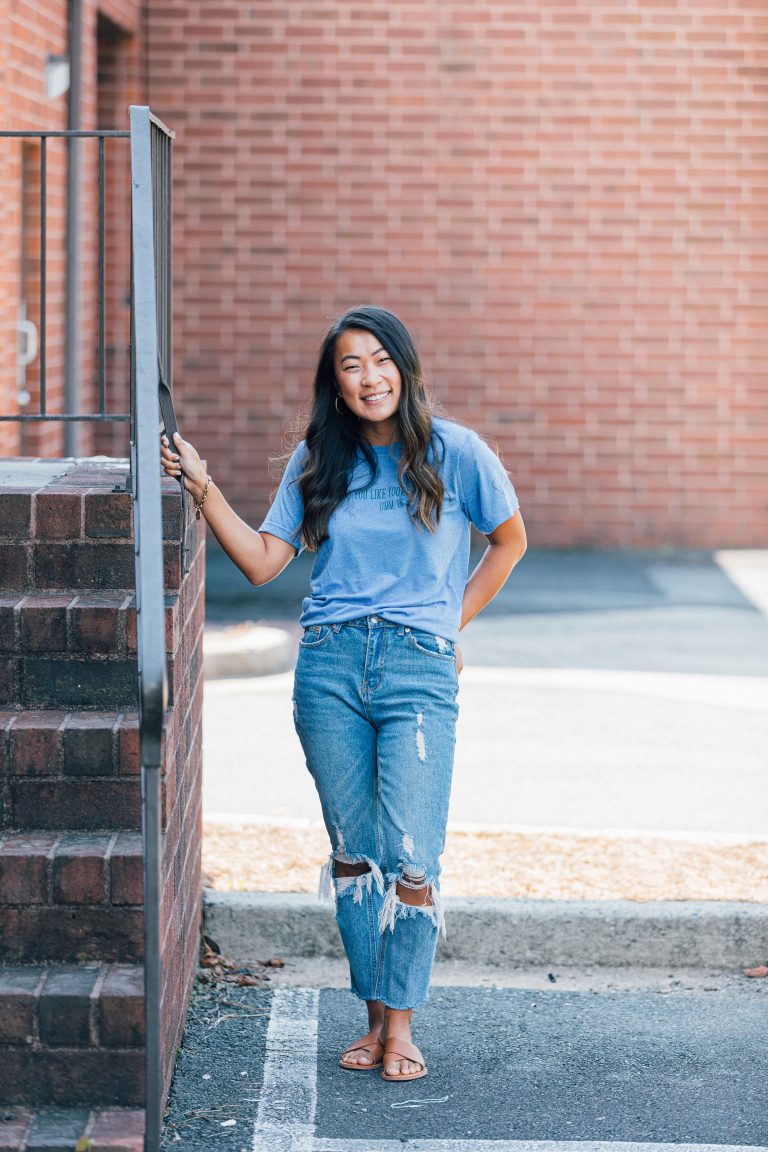 Abby has been running her marketing & consulting agency, AGSocial, since the beginning of 2019. She helps us with creating and promoting a lot of the content on our platforms like Instagram and Facebook.
In Abby's free time, you can find her at one of Charlotte's many breweries with her husband and golden retriever, or daydreaming about the latest celebrity issue of Arch Digest. She is a self-proclaimed expert on Taylor Swift, Kanye West and all things Kardashian. Famous last words: "Be there soon, I stopped for a coffee."