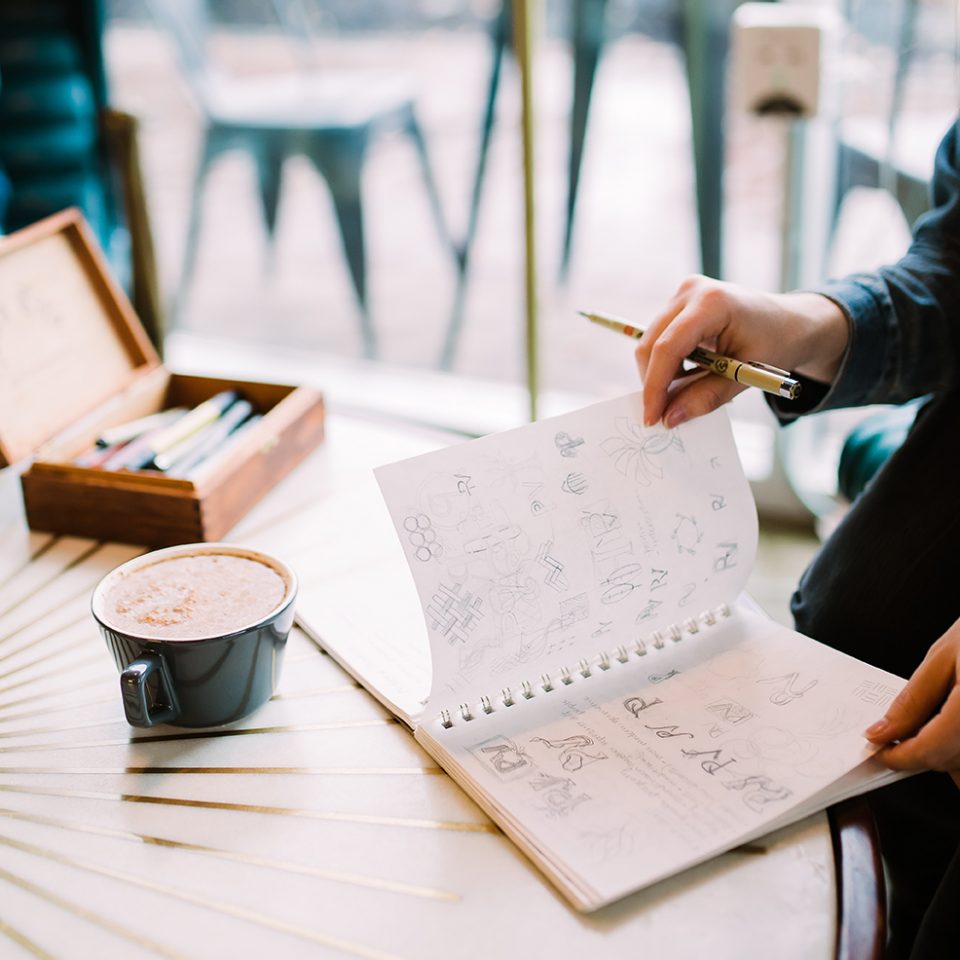 ar·ti·san
a worker in a skilled trade, especially one that involves making things by hand
Artisanal Food & Beverage
Ceramics
Lettering / Sign Painting
Jewelry / Metals
Painting
Printmaking
Textiles
Woodworking
If you are committed to providing superior experiences, products & services to your customers, let's talk! There are only a few requirements we have in working with you: be driven, open-minded, passionate, and willing to learn. We promise to return the favor. By the time we finish your project, you should feel invigorated, refreshed, and renewed so that you can continue to drive your business to success.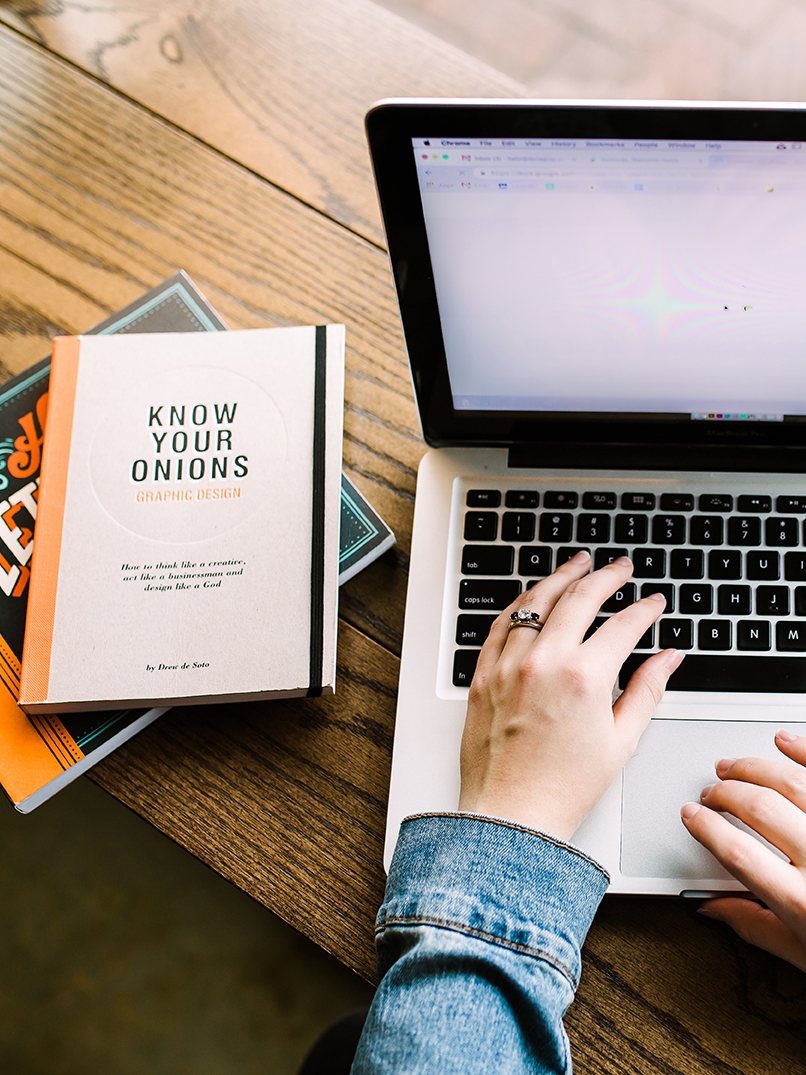 Team Work
SURVIVING → THRIVING
We focus on digital craftsmanship for your brand, so you can focus on crafting quality products for your customers. ✨
To craft the best brand and website for your business, it's necessary we learn it like it's our own. We will take the time to get to know you and how you run your business. As we work with you, we will combine our expertise and knowledge to define the identity and style of your business to reach your ideal customer.
Identities are the beginning of everything. They are how something is recognized and understood. What could be better than that?
—
Paula Scher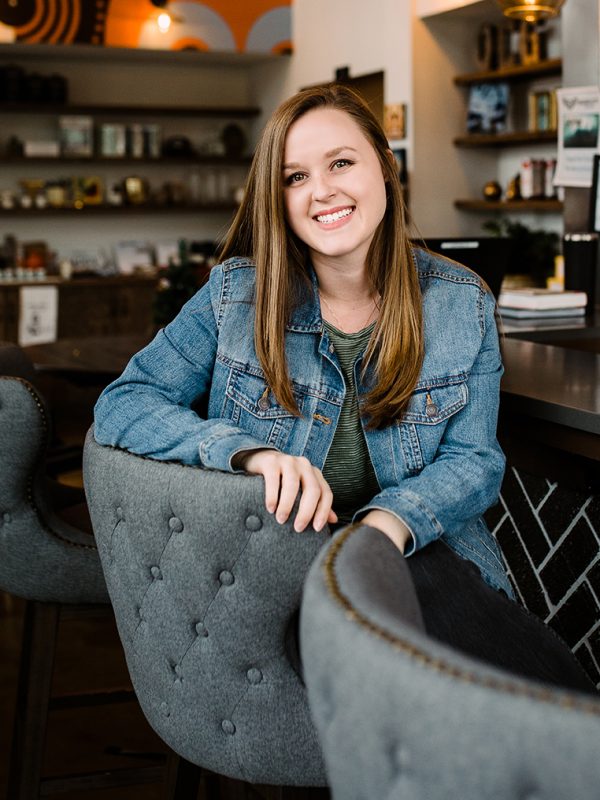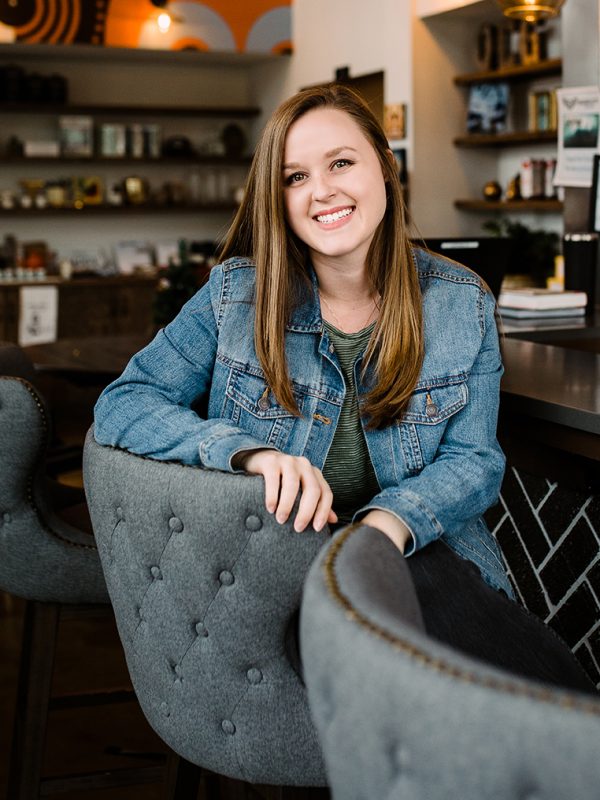 Dana Gray
Creative Director & Owner
My name is Dana Gray and I'm the Creative Director and Owner behind Dana Gray Studio. I'm passionate about creating meaningful brands and websites for artisans so they can get their handcrafted products into the hands of their ideal customers.
I've been involved in art and design basically since birth, but I won't bore you with the details — here's a brief timeline: making macaroni noodle crafts in preschool, drawing stick figures in elementary school, creating Myspace layouts in middle school, forming ceramic mugs and pots in high school, studying figures, shapes, images, and type in college.
Since 2013, I've had various roles at four different businesses in the creative field, ranging from intern to owner (not including my brief time moonlighting as a freelance crafter & painter). I graduated from East Carolina University's School of Art and Design in 2015, earning a Bachelor of Fine Arts, concentrating in Graphic Design.
I can't wait to work with you!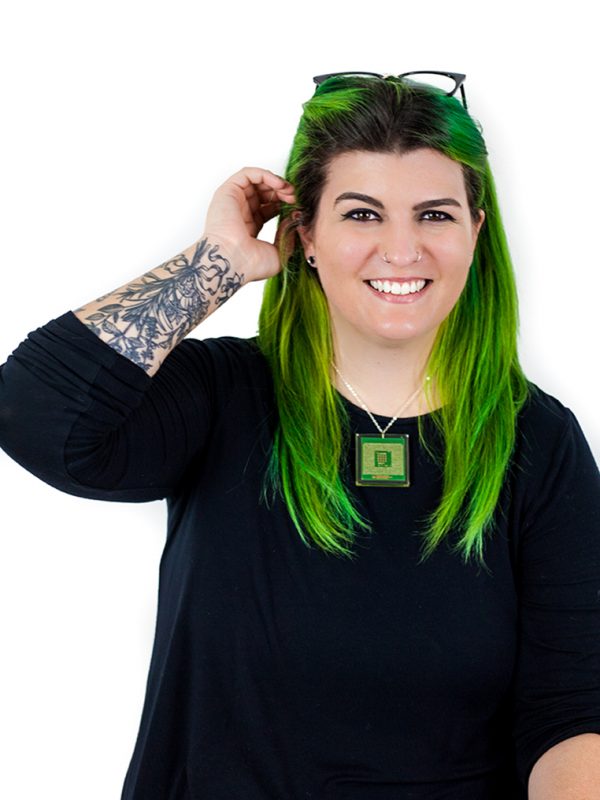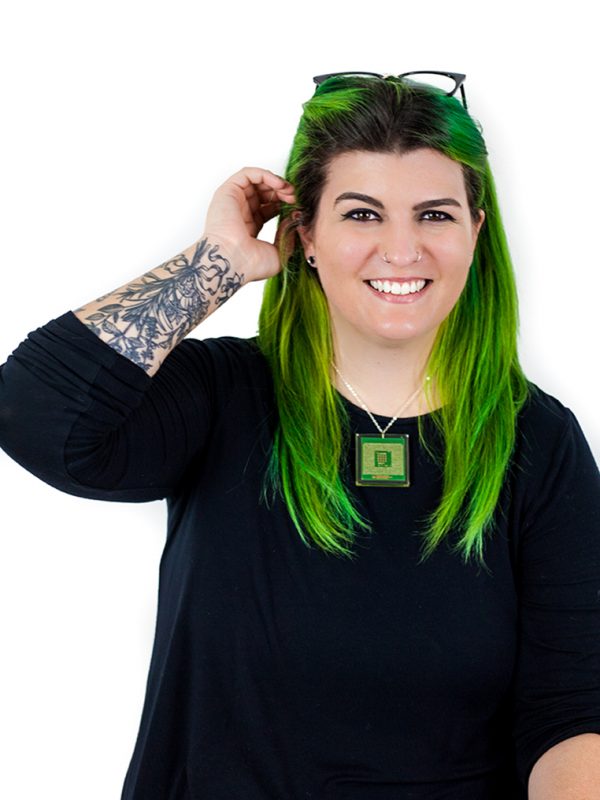 Evanne Stoll
Studio Assistant
Hi there! My name is
Evanne Stoll
. I joined the Dana Gray Studio
team
in January 2019 as the Studio Assistant. Most people think of me as a crazy cat lady with a mane of colorful hair. I have a deep set love for a great margarita and nothing makes me as happy as chips and queso. During my time here on earth, I have been fortunate to do a lot of traveling and my goal is to have set foot on every continent before I turn 30. Although I love to travel, the best thing in the world is cuddling up with my little black cat at the end of the day.
Behind the Scenes
Meet the Team
Dana Gray Studio is a small but mighty team that works with artisans, makers, and other small businesses to boost their brands and put an emphasis on their craft. Our main focus is on branding, WordPress website design, and product photography, but we offer smaller print and digital services as well.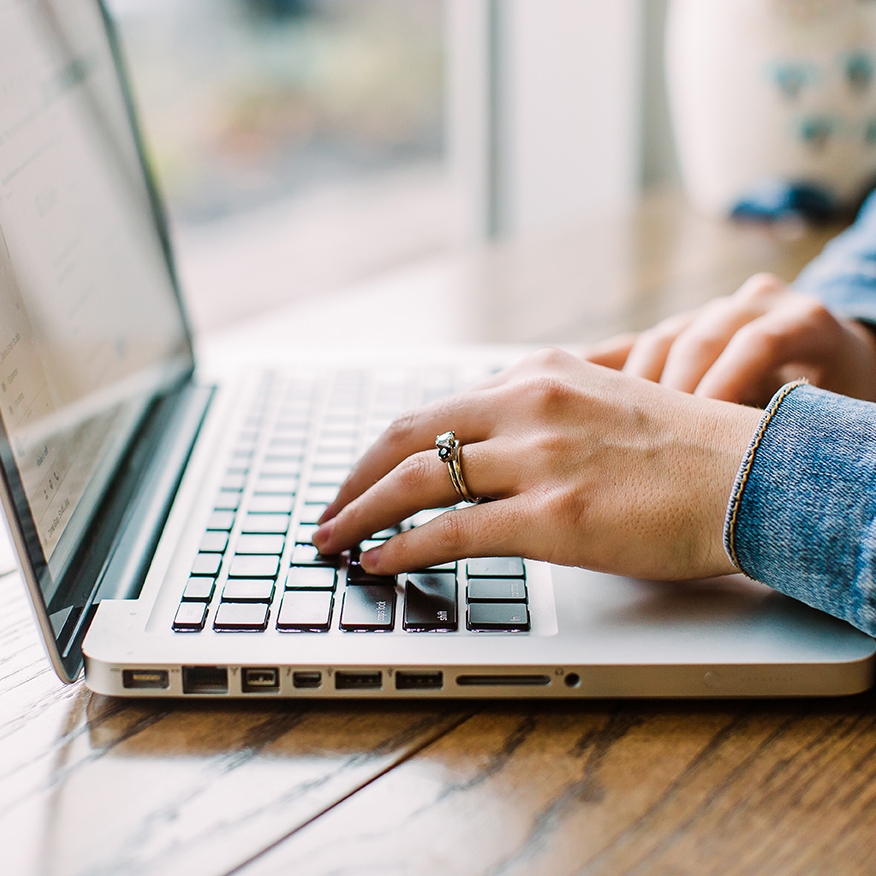 Our Latest Work
NOTEWORTHY PROJECTS
Love Letters
sweet nothings from our clients
We hired Dana Gray Studio to photograph our pop-up shop event. Her photos made the event look so alive. Dana's attention to angles, action and point of view is spot on. We will be using her again.
Dana Gray Studio photographed an event for SHARE Charlotte... she was very careful to include every shot we had asked for, but put her own artistic viewpoint into each image and the results were wonderful. I highly recommend Dana for your events and professional portraits.
Brittani Schultze-Gardner
Dana's enthusiasm and willingness to learn and try new things makes her an outstanding asset to any team. I truly believe that she will go far in life because she desires to succeed and isn't afraid to tackle hard projects or ask questions.