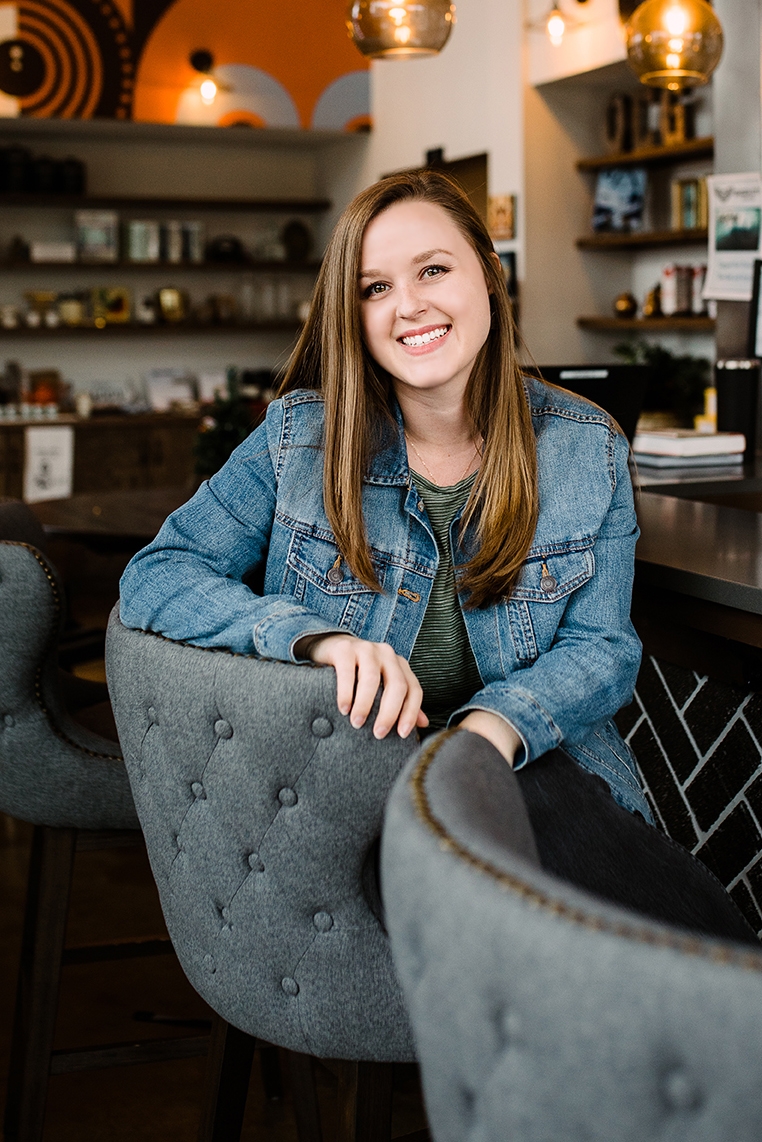 Delighted to meet you!
My name is Dana Gray and I'm the Creative Director and Owner behind Dana Gray Studio. I'm passionate about creating meaningful brands and websites for artisans so they can get their handcrafted products into the hands of their ideal customers.
I've been involved in art and design basically since birth, but I won't bore you with the details — here's a brief timeline: making macaroni noodle crafts in preschool, drawing stick figures in elementary school, creating Myspace layouts in middle school, forming ceramic mugs and pots in high school, studying figures, shapes, images, and type in college.
Since 2013, I've had various roles at four different businesses in the creative field, ranging from intern to owner (not including my brief time moonlighting as a freelance crafter & painter). I graduated from East Carolina University's School of Art and Design in 2015, earning a Bachelor of Fine Arts, concentrating in Graphic Design.
I can't wait to work with you!
We would be a great fit if...
you're ready to thrive in your niche market
you're serious about reaching the right customers
you're ready to invest in a brand that reflects your values
Consider another designer if...
you're fine with being "normal" or "just another" ____ business
you're not ready to put in the work required
you're looking for a cheap alternative or quick fix