Full-service branding
for craft & cuisine.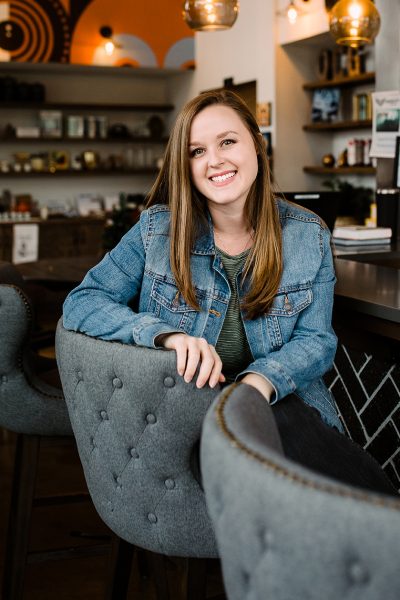 Owner & Creative Director
Dana has been a designer since the days of MySpace. Her creative career started during her time at East Carolina University's School of Art & Design, where she earned a Bachelor of Fine Arts in Graphic Design. Throw a few internships and other design jobs into the mix, and you've got an eager mind with a great amount of knowledge and a lot of ambition.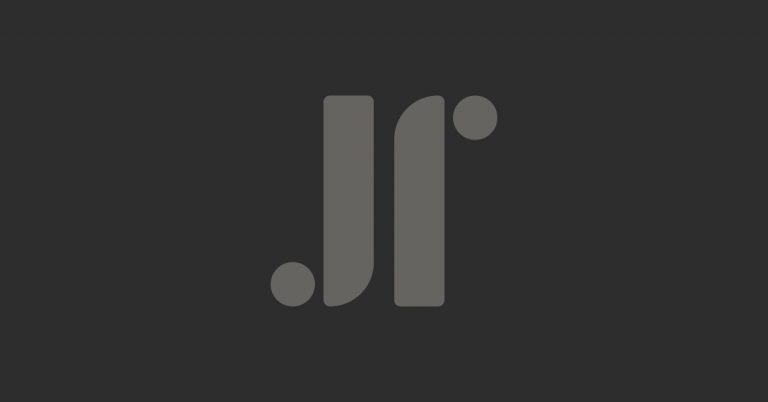 Jackie Rae Studios is a multifaceted creative studio providing handcrafted, thoughtfully curated designer pillows, design renderings and artwork directly from the maker's hands to yours.
Read More »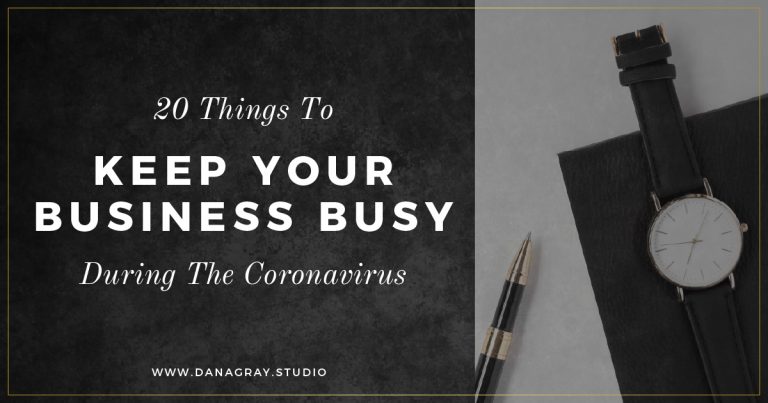 This whole Coronavirus / COVID-19 situation has brought to life a lot of weird emotions in all of us. In a time that is supposed
Read More »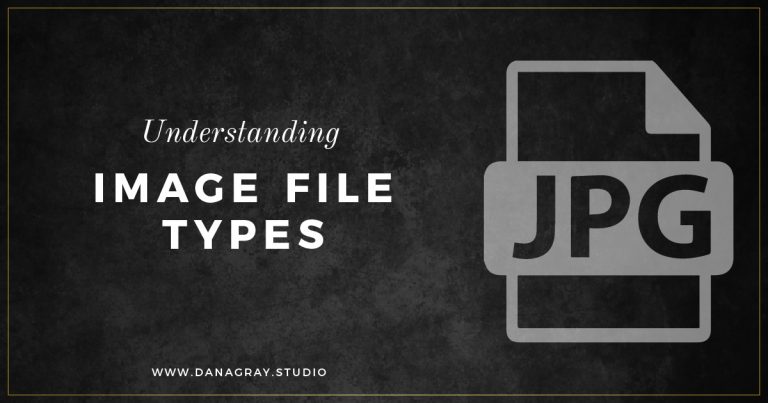 Sometimes understanding the "lingo" of designers and photographers is rough. I totally get it. Speaking for said designers and photographers, most of the time we
Read More »
Dana took my jumbled mess of a Pinterest board and half-baked ideas and gave me exactly what I needed. I can't recommend her enough if you're needing a branding refresh!
Dana is an extremely talented visual designer and her attention to detail is excellent.
Dana is thorough, has quick turnaround times, and her workflow management method is super efficient and easy (e.g. design reviews, feedback, etc.).