Design is not just what it looks and feels like.
Design is how it works.
Shopify Website
Customized Shopify template

Customer favorites / wishlist

Listings setup (up to 20)

Gmail + Google Analytics setup
WordPress Website
Self-hosted using WordPress.org

Customer favorites / wishlist

Listings setup (up to 20)

Gmail + Google Analytics setup

SSL Security installation
(certificate cost not included)

Automatic backups
(with Google Drive, Dropbox, etc.)
additional website services
What do I do to get started?
Just click on the gold button under the service you need, or fill out our contact form here.
What information do you need from me to begin the website design?
For either website package you choose, we will need you to provide all content (copy and imagery) you would like to use on your website. You can upload documents to your Client Dashboard. Of course, this content may change throughout the design process, but it will be a good starting point for you to see your own business' information during the concept presentations. If you need help with your copy, let us know and we can bring on a copywriter! If you need help with imagery, you can bundle and save with one of our brand shoots, or provide images from your preferred photographer.
What is your design process?
It's quite simple, really: questionnaire -> meeting (phone call or in person) -> wireframes -> provide content -> design concepts presentation -> refine -> finalize -> launch your website!
How will you communicate with me throughout the process?
Email is always my first (and preferred) method of contact. Occasionally we might hop on a phone call, or even meet for a drink if you are local to Charlotte.
Will I be included in design decisions?
Of course! This entire process is meant to be very collaborative. You will even have access to your very own Client Dashboard so you can see all emails, forms, design proofs, and timelines, related to your project(s).
What happens when the website is finished?
Once we are done with your website, we will head into the launch phase — your website will be LIVE on the Internet for anyone to see. We will make sure everything is working correctly before we hit the "Publish" button. You will receive an invitation for a client tutorial so you can learn how to make updates to your website! There's nothing worse than being dependent on someone else for such small updates and changes.
What other expenses are involved with keeping up a website?
Very common question! While working with us, you are paying for the custom design of your website. There are a few additional costs to keep in mind once it's all said and done: Hosting, domain name, and any "pro" or paid WordPress plugins. You can decide whether you want to add our monthly website maintenance on at the end.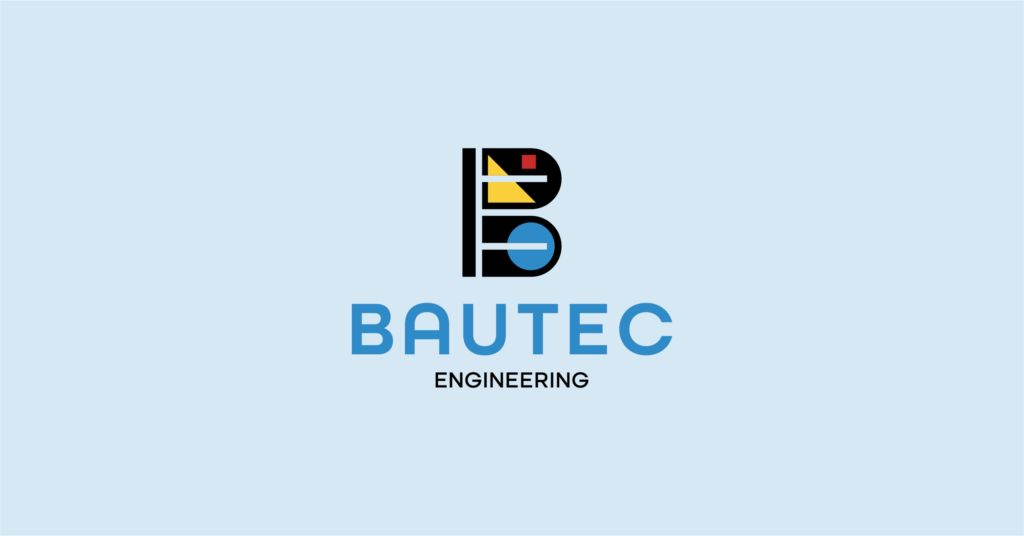 Branding
Bautec Engineering is an engineering firm based in Charlotte, NC and is owned by Andrew Mohr. Bautec provides professional Mechanical, Electrical, and Plumbing (MEP) engineering
Read More »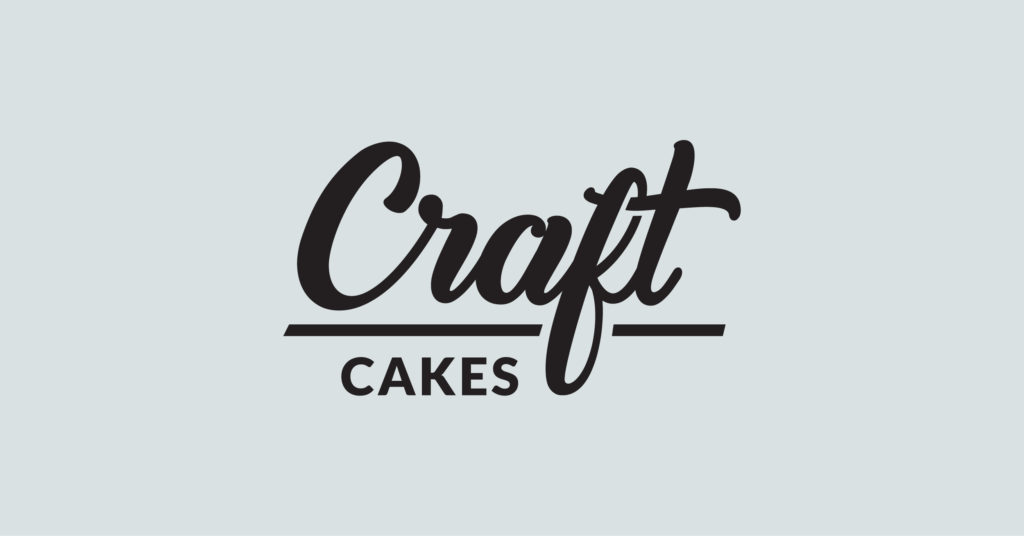 Portfolio
Step into a brand new website design for Craft Cakes CLT! Brigitte Oger, artist and owner behind Craft Cakes, wanted a website that allows easier
Read More »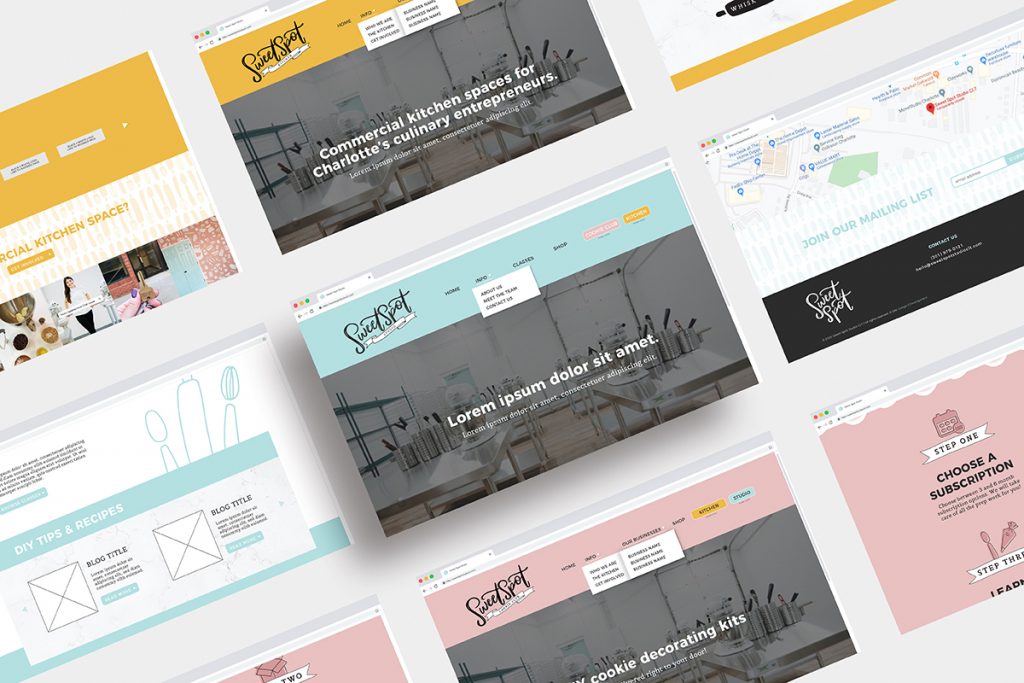 Website Design
Take a look inside at the new and improved website design for Sweet Spot Studio and two of its sister concepts. Last year, we took
Read More »
Dana took my jumbled mess of a Pinterest board and half-baked ideas and gave me exactly what I needed. I can't recommend her enough if you're needing a branding refresh!
Dana is an extremely talented visual designer and her attention to detail is excellent.
Dana is thorough, has quick turnaround times, and her workflow management method is super efficient and easy (e.g. design reviews, feedback, etc.).