Let us focus on our strengths so you can focus on yours.
Take a load off & outsource your design work
5 hours per month

Priority service for completing projects
10 hours per month

Priority service for completing projects
15 hours per month

Priority service for completing projects
20 hours per month

Priority service for completing projects
*Additional fees may apply. Stock photography, fonts, and other creative assets are not included in monthly retainer costs. Monthly retainer services do not include our logo, branding, website, or photography packages.
Why should I consider your monthly retainer services over one-off projects?
You get: discounts on hourly rates, higher client priority, your own personal designer without hiring a full-time employee, and peace of mind knowing how your business hours are being spent each month.


What do I do to get started?
Just click on the gold button under the monthly retainer service you need, or fill out our contact form here.


How many hours do I need to sign up for?
That depends on the types of projects you need for the month. Social media posts and business card design can take between 2-4 hours, while larger projects like catalogs and packaging can take 20 hours (or more). During the first project planning call, we can help you determine the amount of hours you will need.


How does payment work?
First, let's chat about how many months you may need our services. You will receive automated invoices due on the 1st of each month so we can immediately get to work on your new projects! This doesn't lock you in — email us to cancel at any time.


Can you customize a monthly retainer plan for me?
Absolutely! Anything more than 20 hours of work per month will receive a 25% discount.
How will you communicate with me throughout the process?
Email is always our first (and preferred) method of contact. We will also have phone / video call(s) to discuss project load at the beginning of each month.


Will I be included in design decisions?
Of course! This entire process is meant to be very collaborative. You will even have access to your very own Client Dashboard so you can see all emails, forms, design proofs, and timelines, related to your project(s).


How do you handle rush projects?
These monthly retainer packages should help you better plan out the projects you need help with each month. We understand that sometimes things come up, but we typically require 3 business days notice to begin any project. In other words, try not to save your hours until the last week 😉


Will my unused hours roll over to the next month?
Unfortunately, no. We will keep you updated on the status of your retainer hours, but our "use it or lose it" philosophy keeps everyone accountable on how the hours are being used. This allows you to prioritize the projects you need done first, and allows us to schedule our time to work on those projects! If you need additional hours one month, you will be charged the same discounted rate.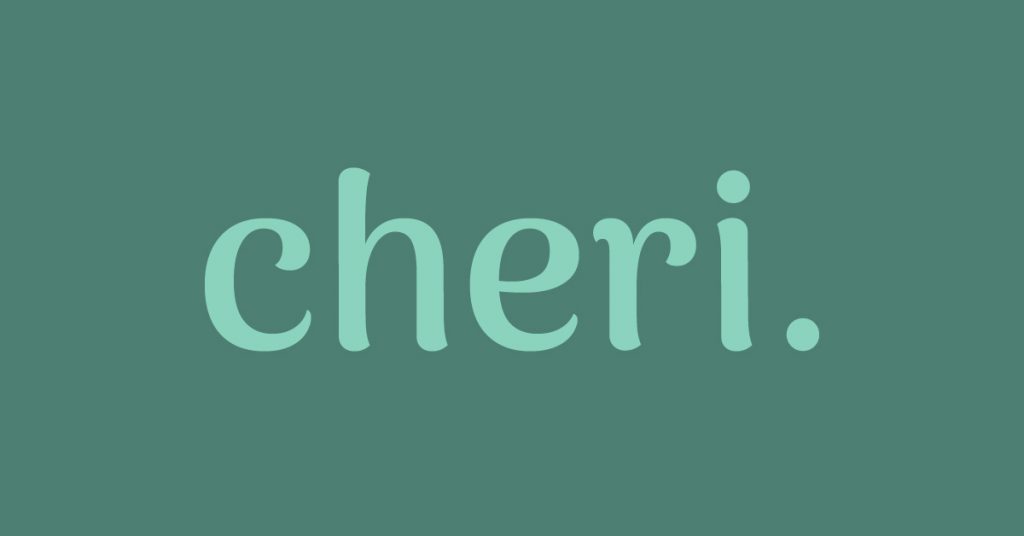 Branding
Cheri Parker Design carries unique, well-crafted bags with a bit of whimsy. The entire collection of Cheri Parker bags appeals to those who like to
Read More »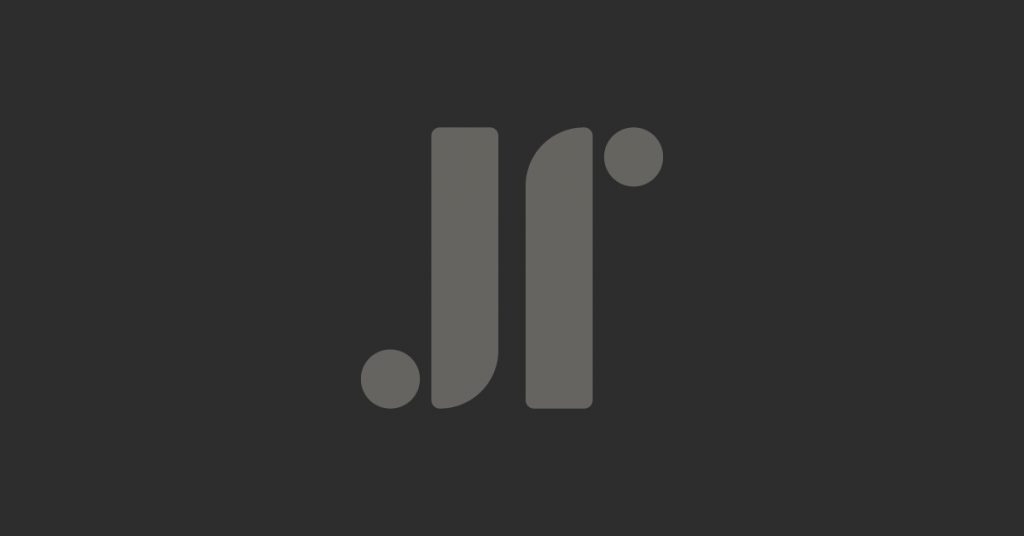 Logo Design
Jackie Rae Studios is a multifaceted creative studio providing handcrafted, thoughtfully curated designer pillows, design renderings and artwork directly from the maker's hands to yours.
Read More »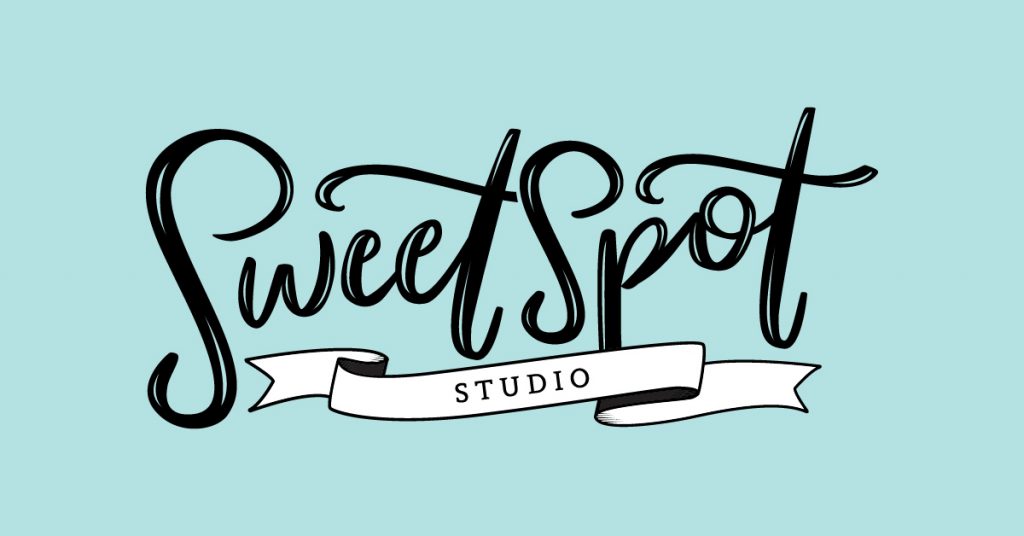 Branding
We teamed up with Jossie Lukacik with Sweet Spot Studio to do a complete brand refresh for her business. Sweet Spot Studio opened in Fall
Read More »
Dana took my jumbled mess of a Pinterest board and half-baked ideas and gave me exactly what I needed. I can't recommend her enough if you're needing a branding refresh!
Dana is an extremely talented visual designer and her attention to detail is excellent.
Dana is thorough, has quick turnaround times, and her workflow management method is super efficient and easy (e.g. design reviews, feedback, etc.).